Making everyday active in Gravesham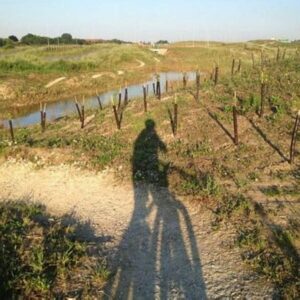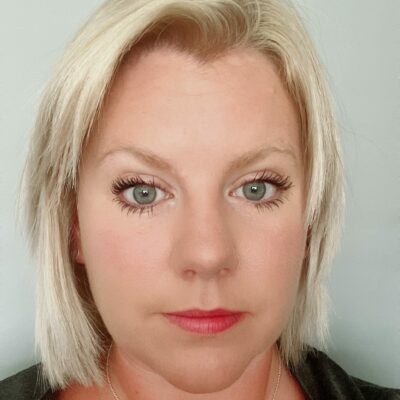 Hi, I'm Sam and I'm the Everyday Active Champion for Gravesham. I have a real passion for this community and I want to encourage people to become more active. Here are some of the great activities happening in and around the local area. If you would like to talk about getting more active around Gravesham, just get in touch with me by clicking the button to the right.
Reach out to Sam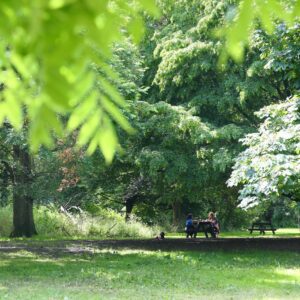 Cyclopark Community Taster Session
Saturday 9th and Sunday 10th December Cyclopark, Gravesend host Round 5 of British Cycling's Cyclo-Cross National Trophy! Alongside the nation's best cyclocross riders, the Cyclopark Charitable Trust is offering 180...
Read more about "Cyclopark Community Taster Session"Save this item

Benefits of…cycling
The many and varied wonders of cycling make it an activity that is loved by people of all ages, all around the world. Kent and Medway offers so many types...
What's going on in Gravesham