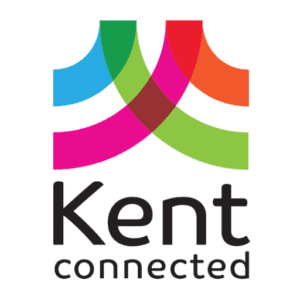 Kent Connected's ambition is to improve your journeys in Kent. They are passionate about saving you time and money all the while helping to improve the environment and your health by offering you alternative ways to travel.
Just by making a few small changes to the way you travel can make a huge impact on the environment by lowering pollution levels and reducing congestion. Rather than sitting in traffic on your commute to work why not hop on the bus to help save the pennies or jump on the bike which in turn can also help to maintain a healthy weight. Or why not consider working from home occasionally where you can relax and increase productivity.
Whether you are planning your route to work, a day out with the family or a short break, Kent Connected can help you plan your journey while making smart travel choices that will help to create a greener future and healthier population for Kent.
Find the smartest way to go from A to B
Here how Maurice decided to change his routine to allow him to cycle every day into Maidstone. It's really made a difference to his health and wellbeing:
For more inspiration and ideas on how to build Active Travel into your day:
Related content

Cycle training
Kent County Council offers cycling courses to give people the skills and confidence to cycle more often for leisure and work. It doesn't matter if you've never cycled, or if...