Partner resource hub
Everyday Active has been designed to assist health practitioners in having effective conversations with their patients about physical activity, that can lead to meaningful and sustainable behaviour change. Another of our primary objective is to help leisure providers and community organisations engage new audiences in physical activity.
In order to do this, we are creating several resources to accompany the campaign, which will be available to download below if you have not received a physical copy. If you would like to receive physical copies of any of the resources listed below, please email everydayactive@kent.gov.uk.
Below, you will also find links to other campaigns and resources, which may help you to encourage less active people to become more active.
Downloads
When Everyday Active documents and resources are published, they will be added to this area for download. If you require any of these resources in a high-resolution, print-ready format, please email everydayactive@kent.gov.uk and we will be happy to discuss your requirements.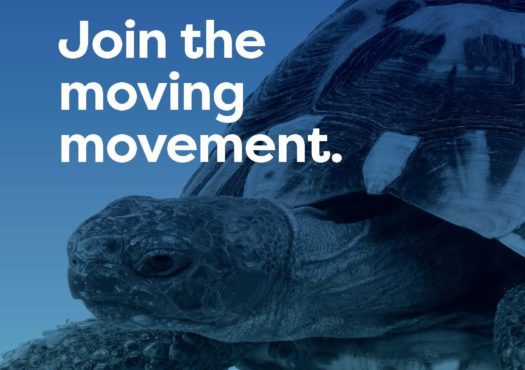 Moving Medicine
Moving Medicine is a comprehensive resource designed to help healthcare professionals integrate physical activity conversations into routine clinical care.
The resource provides detailed conversation guides that cover a range of health conditions, as well as providing online training resources and toolkits designed to help you change the physical activity culture within your hospital or practice.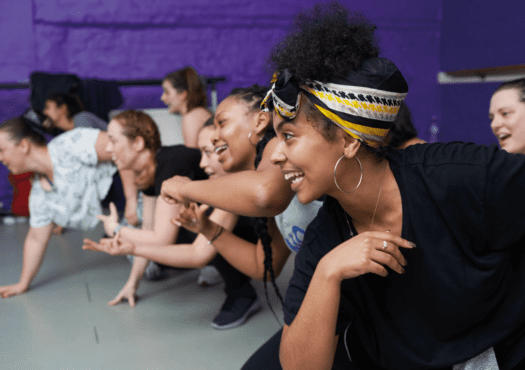 This Girl Can
Sport England's This Girl Can campaign was created to provide inspiration to women and girls to become more active. The campaign is a celebration of women getting active their own way, no matter how they look, what they wear or how sweaty they get.
This Girl Can might be suitable for women or girls looking for inspiration to become more active in their everyday life. The website provides inspiring stories, as well as suggestions for activities to try, including an activity finder with virtual/online classes.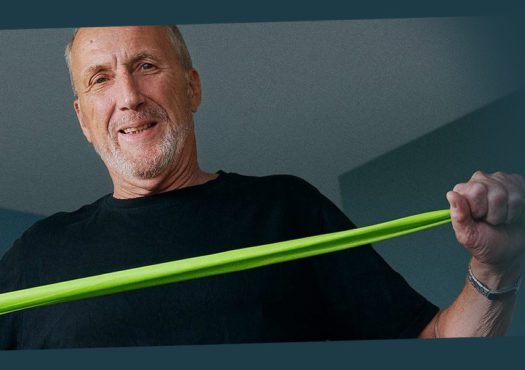 We Are Undefeatable
We Are Undefeatable was created by Sport England, in collaboration with 15 leading health and social care charities, to support people with long-term health conditions to become more active.
The campaign features inspiring stories from people living with a range of different conditions and disabilities, all of whom are getting active their way and seeing really positive results in their lives. We Are Undefeatable provides a range of activity suggestions for people living with different types of conditions, providing "ways to move" that fit into their lives and around their personal circumstances.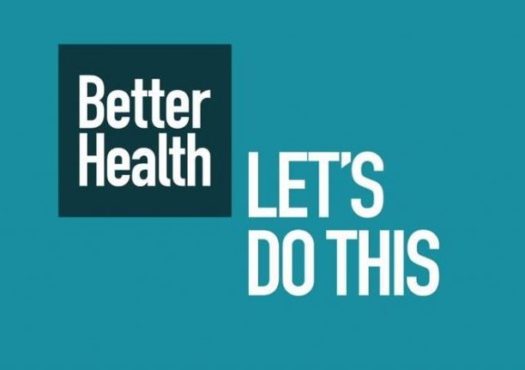 NHS Better Health
The NHS Better Health campaign provides resources to help people kickstart their health, by making small changes to their lifestyle. There are resources to help with losing weight, getting more active and quitting smoking, as well as links to the Every Mind Matters mental health campaign and its resources.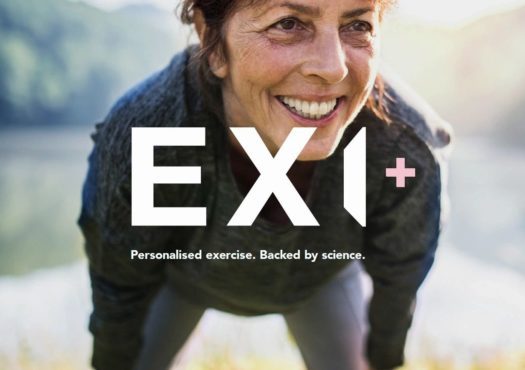 EXI exercise prescription app
EXi is an evidence-based, NHS-approved app, which analyses user health and fitness and prescribes a personalised physical activity programme. The app provides tailored exercise plans at the right intensity level for each patient.
Explore more