Making everyday active in Sheppey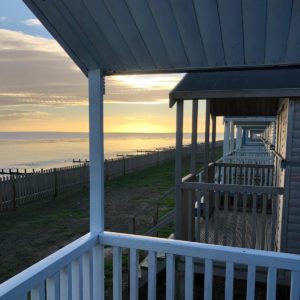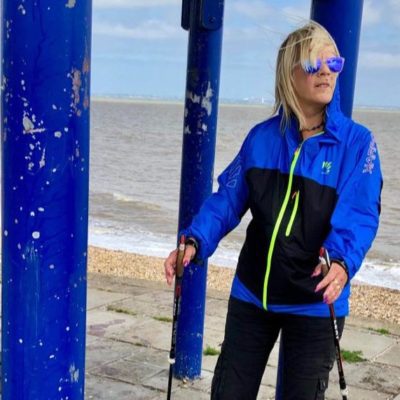 Hi, I'm Julie and I'm the Everyday Active Champion for Sheppey. Here are some of the great activities happening in and around the local area. If you would like to talk about getting more active around Sheppey, just get in touch with me by clicking the button to the right.
Reach out to Julie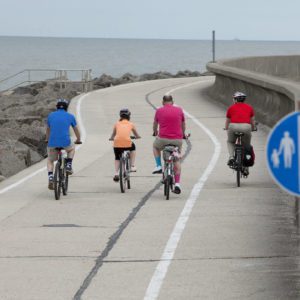 Nordic Walking for ALL Walkers
Sheppey's FREE Nordic Walking Sessions are now open to all walkers. We are passionate about walking, whether it's with or without poles, and we would love for you to join us!
Read more about "Nordic Walking for ALL Walkers"Save this item

Sheppey Paracise low-impact exercise classes
Paracise is a gentle, low impact exercise class, designed to improve mobility, flexibility and balance. Participants are encouraged to work at their own pace, and the classes contain no floor...
Read more about "Sheppey Paracise low-impact exercise classes"Save this item
What's going on in Sheppey