Making everyday active in Medway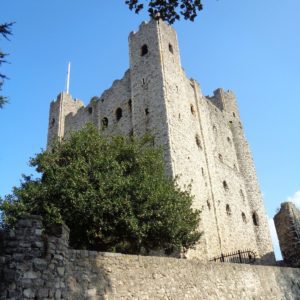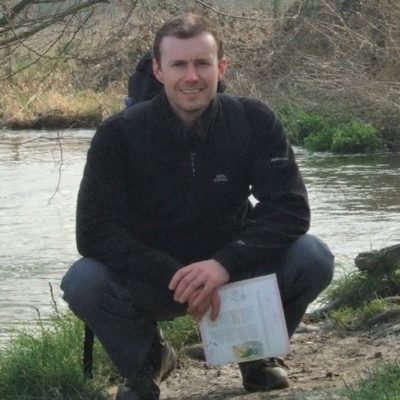 Hi, I'm Mark and I'm the Everyday Active Champion for Medway. I'm also the Community Physical Activity Officer working for Public Health at Medway Council. There are so many opportunities to become more active in Medway, and it is my job and my passion to spread the word about the benefits of becoming more physically active in your local area. So why not jump in and try one of our activities today, and discover what Medway has to offer!
Reach out to Mark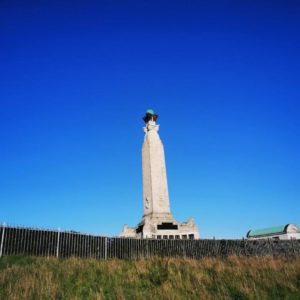 Summer of Sport – Medway
Get ready to enjoy a summer of sport with Medway Sport! Whether it's ParkSport, free workouts, local tennis leagues, the Medway Mile, Football Libraries, Aqua Aerobics or 5km runs, there's...

Medway Can (Move a Mile)
Medway Can is a new campaign from A Better Medway to encourage everyone to live healthier lives and become more active across Medway.
What's going on in Medway