Making everyday active in Medway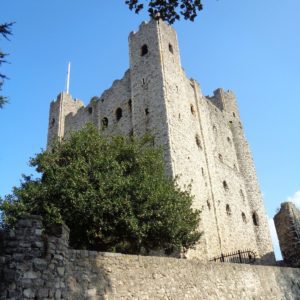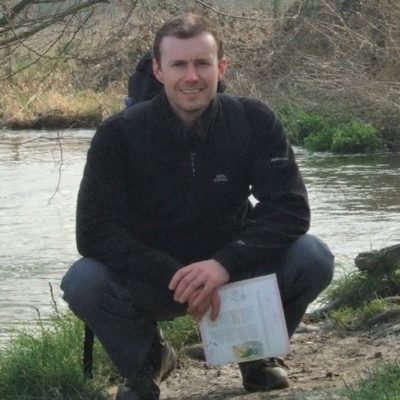 Hi, I'm Mark and I'm the Everyday Active Champion for Medway. I'm also the Community Physical Activity Officer working for Public Health at Medway Council. There are so many opportunities to become more active in Medway, and it is my job and my passion to spread the word about the benefits of becoming more physically active in your local area. So why not jump in and try one of our activities today, and discover what Medway has to offer!
Reach out to Mark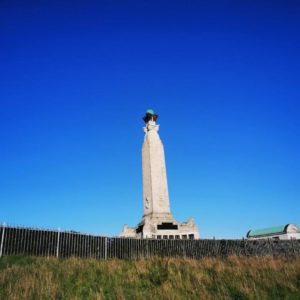 Let's Get Active – Medway Exercise Class
A physical activity class suitable for the older adult and/or those with long term health conditions. This session focuses on strength, balance, functional movements and having fun! The class follows...
Read more about "Let's Get Active – Medway Exercise Class"Save this item

Stay Active at Work
Check out these tips for staying active during your workday
What's going on in Medway