Making everyday active in Medway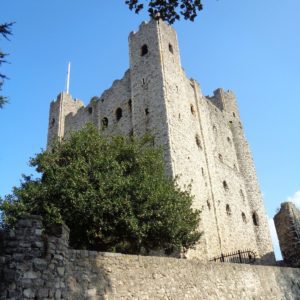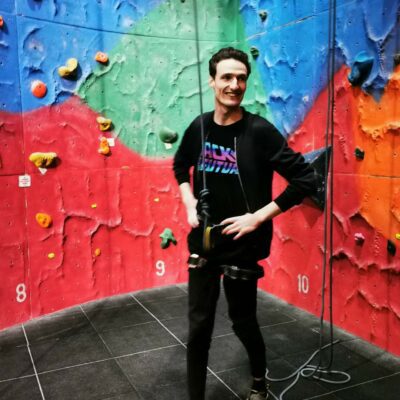 Hi, I'm Brad and I'm one of the Everyday Active Champions for Medway. I'm also one of the Physical Activity Specialists working for Public Health at Medway Council. There are so many opportunities to become more active in Medway, and it is my job and my passion to spread the word about the benefits of becoming more physically active in your local area. So why not jump in and try one of our activities today, and discover what Medway has to offer!
Reach out to Brad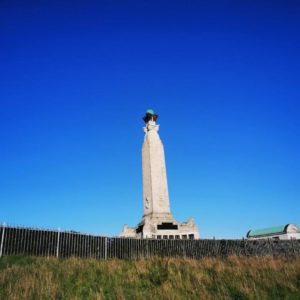 Clare's Zumba, Fitness and Wellbeing (Medway)
Clare is an amazing Zumba instructor delivering Zumba Fitness, Zumba Gold and Zumba Kids classes for all abilities. Zumba Gold is perfect for both active older adults and people wanting to...
Read more about "Clare's Zumba, Fitness and Wellbeing (Medway)"Save this item

Family fun FriYaY sessions (Medway)
Hosting a series of free "Family Fun FriYaY" sessions monthly for the next six months, featuring a range of activities facilitated by local clubs. The next session is scheduled for...
Read more about "Family fun FriYaY sessions (Medway)"Save this item
What's going on in Medway