Making everyday active in Tunbridge Wells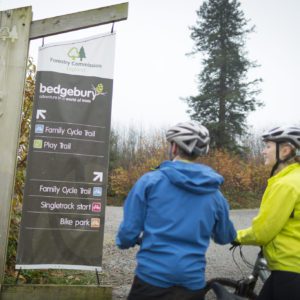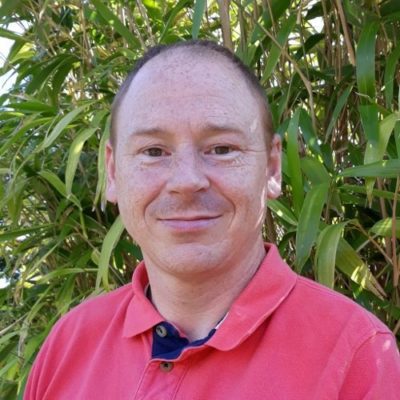 Hi, I'm Mark and I am the Everyday Active Champion for Cranbrook and Sissinghurst. I have a real passion for this community and I want to encourage people to become the best versions of themselves. Physical activity has helped me to overcome some very difficult times and I am sure it can do the same for you. So please consider trying one of these fantastic activities!
Reach out to Mark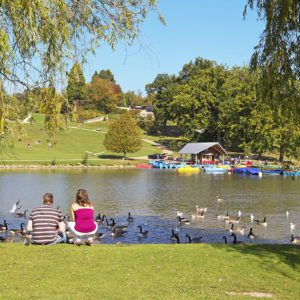 Exercising safely during winter months
During the winter months, as the hours of daylight are shorter, getting outside in the morning or evening to keep active becomes more challenging. Don't let the darker skies beat...
Read article about "Exercising safely during winter months"Save this item

Sports Centres in Tunbridge Wells
Find out what's on and what's available at the main sports centres in the borough of Tunbridge Wells managed by Fusion Lifestyle.
Read more about "Sports Centres in Tunbridge Wells"Save this item
What's going on in Tunbridge Wells