Making everyday active in Tunbridge Wells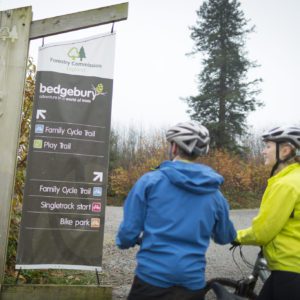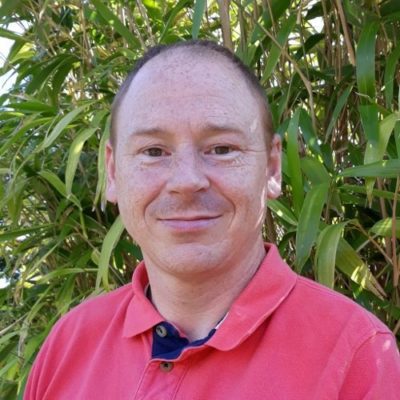 Hi, I'm Mark and I am the Everyday Active Champion for Cranbrook and Sissinghurst. I have a real passion for this community and I want to encourage people to become the best versions of themselves. Physical activity has helped me to overcome some very difficult times and I am sure it can do the same for you. So please consider trying one of these fantastic activities!
Reach out to Mark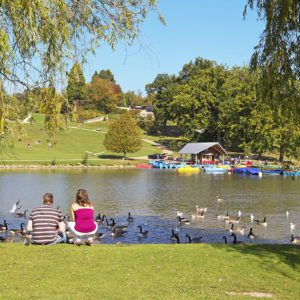 Inclusive Activities in Tunbridge Wells
Sport and physical activity should be for everyone.  Many clubs and activity providers are going to great lengths to ensure that their sports and activities are inclusive.  So if you...
Read more about "Inclusive Activities in Tunbridge Wells"Save this item

Family bike rides in Kent
Across the county there are all sorts of brilliant places to go, activities to try and events to enjoy, and getting active as a family is a great way to...
What's going on in Tunbridge Wells