Making everyday active in Tunbridge Wells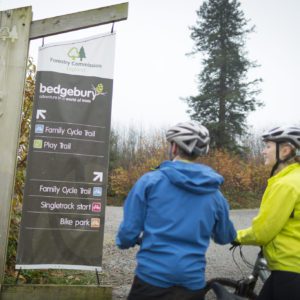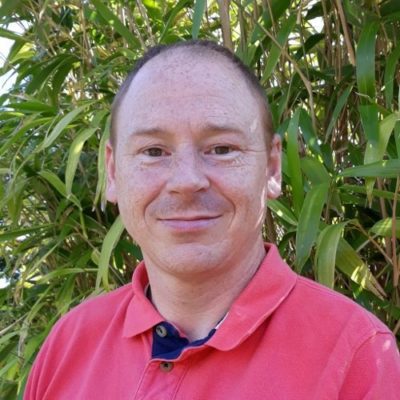 Hi, I'm Mark and I am the Everyday Active Champion for Cranbrook and Sissinghurst. I have a real passion for this community and I want to encourage people to become the best versions of themselves. Physical activity has helped me to overcome some very difficult times and I am sure it can do the same for you. So please consider trying one of these fantastic activities!
Reach out to Mark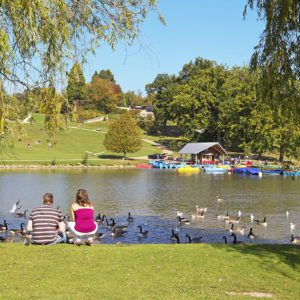 Exercising safely during darker evenings
As the hours of daylight get shorter, getting outside in the morning or evening to exercise becomes more challenging.  Don't let the darker skies beat you though, you're better than...
Read article about "Exercising safely during darker evenings"Save this item

One You home workout videos
One You can help you to make changes in your life to improve your health and wellbeing. As part of the campaign, One You has put together a series of...
What's going on in Tunbridge Wells
Find activities local to you
Search Kent Sport's activity finder to see what's happening across the Tunbridge Wells district, and find the perfect activity for you.

Vision for an active Cranbrook
The historic market town Cranbrook sits at the extreme east of Tunbridge Wells borough in an area of outstanding natural beauty known as the Weald of Kent.  With a population...
Read article about "Vision for an active Cranbrook"Save this item

Walking for Health
Walking is the perfect exercise to keep your body and mind healthy. Just by simply walking, it helps us to maintain a healthy weight, strengthens our muscles and bones, raises...

Bedgebury National Pinetum & Forest
There is so much to explore in this "wonderful world of trees", from walking and running routes to adrenaline pumping cycling tracks.
Read more about "Bedgebury National Pinetum & Forest"Save this item

Explore Kent – easy access trails
Easy access trails are ideal for people with pushchairs, wheelchair users or for those who prefer flatter surfaces with no stiles or gates.
Read article about "Explore Kent – easy access trails"Save this item

Active 10
Active 10 is part of the One You programme, and encourages people to take brisk 10-minute walks every day. Brisk walking is a great way to start building up to...

parkrun
parkrun organise free, weekly, 5km timed runs that are open to everyone. Kent has 16 parkruns and 9 junior parkruns

Couch to walking 5k
If you want to get more active in your everyday life, but don't know where to start, go for a walk! From starting with just 10 steps to working up...

Getting into running
The running revolution is in full swing, with more and more people taking up running for its many health benefits, but also as a social activity. Thankfully, running is a...

Getting into cycling
There is a whole world of cycling to discover, but from the outside it can feel like a daunting activity to get into. Thankfully, there are plenty of things you...

One You
The One You campaign is all about helping people to make better choices that will improve their health and wellbeing. Developed by Public Health England, One You provides advice and...