Tunbridge Wells has four outdoor gyms, which are completely free and accessible for all ages and abilities. There are apps you can download to record your progress, and all equipment has easy to follow instructions and diagrams.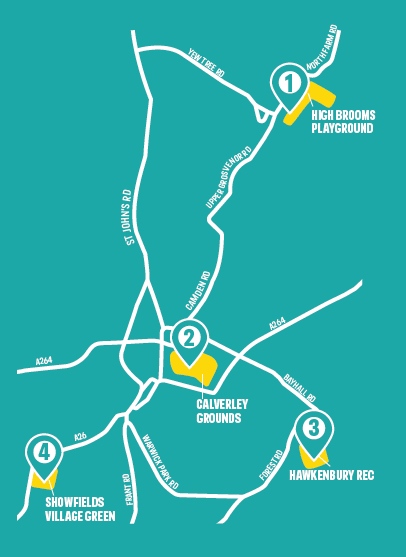 1. Oak Road, Doorstep Green: TN2 3BL
Near the playground, off the cycle path.
No public toilets on site.
www.caloo.co.uk/sports-active-equipment
2. Calverley Grounds: TN1 1SJ
By the tennis courts.
Public toilets near the car park.
Parking on site.
www.tgogc.com/tgo-activate-app
3. Hawkenbury Rec: TN2 5BU
Near the tennis courts.
Public toilets in the car park.
Parking on site.
4. Showfields: TN2 5PX
On the Village Green.
Toilets available in local café for customers only.
Please take your own hand sanitiser to use between equipment and at the end of your workout, and maintain social distancing measures.
Need support getting active, or advice for eating well?
Contact a member of the One You team who will be happy to answer any questions you have.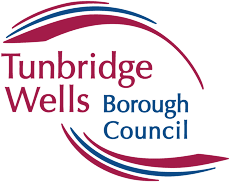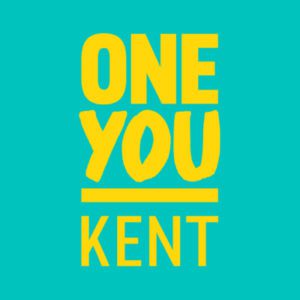 0300 0200636