During a time of high living costs, we want to help you and your family stay active without feeling the pinch. We're inviting you to step outside and make the most of the great outdoors and discover some free activities right on your doorstep. Take the time to re-connect with nature and re-connect with each other.
Check out our selection of free activities below to help you, your family and friends stay active.
Track your activity
Sign up to Active Kent & Medway's FREE activity tracker to monitor your progress as you become more active.
Explore more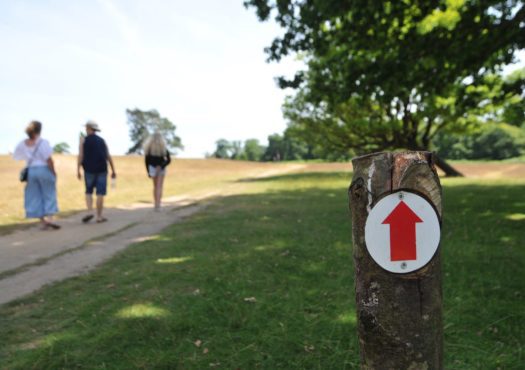 Get fit for free
Take a look at our series of articles to help you get fit without the expensive gym membership.