Making everyday active in Maidstone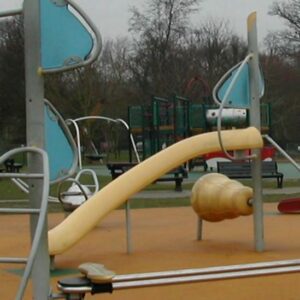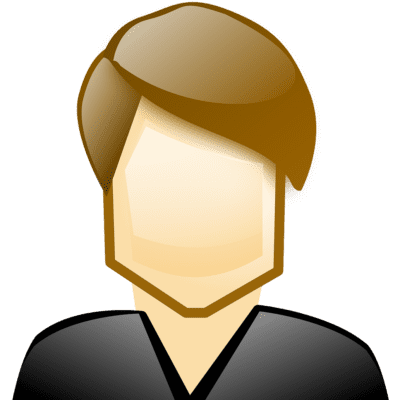 Hi, I'm Chris and I'm the Everyday Active Champion for Maidstone. Here are some of the great activities happening in and around the local area. If you would like to talk about getting more active around Maidstone, just get in touch with me by clicking the button to the right.
Reach out to Chris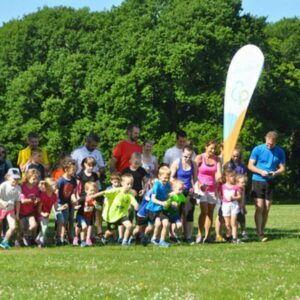 Medway Towpath walking & cycling route
The Medway Towpath provides a long and peaceful stretch of riverside pathway, which is ideal for walking and cycling. The towpath can be cycled between Aylesford and Barming Bridge, with...
Read more about "Medway Towpath walking & cycling route"Save this item
The Mason Mile
The Mason Foundation was set up with one single mission, to get communities moving together. The Foundation is a charity dedicated to bringing communities together and enabling them to become...
What's going on in Maidstone

Get fit for free – parkrun
Have you made a promise to yourself be more active? Lots of us join a gym and plan to get fit, but after a few months we lose interest. There...
Read article about "Get fit for free – parkrun"Save this item

Family walks in Kent
Our friends at Explore Kent have put together their top five walks around the county to enjoy as a family. Give one a try - you might just create a new family favourite activity!

Kent Country Parks
Discover and explore the natural outdoor space of 9 stunning Kent Country Parks, each with its own unique character. With activity trails, pond dipping, parkruns, childrens craft activities, park walks...

Couch to walking 5k
If you want to get more active in your everyday life, but don't know where to start, go for a walk! From starting with just 10 steps to working up...

Getting into running
The running revolution is in full swing, with more and more people taking up running for its many health benefits, but also as a social activity. Thankfully, running is a...

This Girl Can Swim
This Girl Can is a celebration of women who are getting active and doing their thing, no matter how well they do it, how they look or even how red...