Making everyday active in Ashford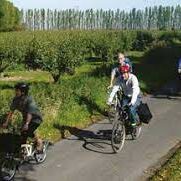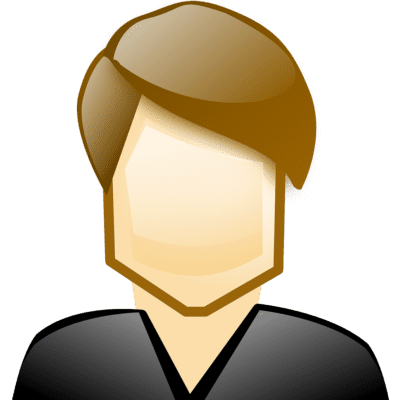 Hi, I'm Lucy and I'm the Everyday Active Champion for Ashford. I have a real passion for this community and I want to encourage people to become more active. Here are some of the great activities happening in and around the local area. If you would like to talk about getting more active around Ashford, just get in touch with me by clicking the button to the right.
Reach out to Lucy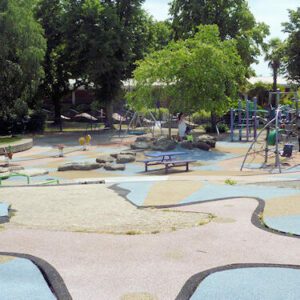 parkrun
parkrun organise free, weekly, 5km timed community events that are open to everyone. There are 24 parkruns and 13 junior parkruns across Kent & Medway.

Active 10 Walking Routes – Ashford
Ashford has a bustling town centre with pedestrianised lanes and a wealth of shops and leisure facilities. However, you don't have to go far to enjoy some green space.
Read more about "Active 10 Walking Routes – Ashford"Save this item
What's going on in Ashford