Exercising safely during darker evenings
Save this item
As the hours of daylight get shorter, getting outside in the morning or evening to exercise becomes more challenging.  Don't let the darker skies beat you though, you're better than that!
Instead, simply follow these safety tips that can help you to keep exercising in lower light situations.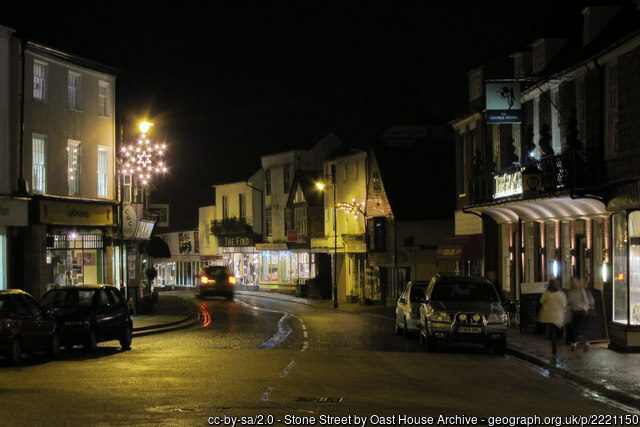 Carefully plan your route before you leave. Try to avoid any potential dangers and make sure you can easily find your way around your chosen route. Stick to well lit areas that you know well.
If possible, take along an exercise buddy, but if you must go alone, make sure someone knows where you're going and how long to expect you to be out.
Take a mobile phone with you and make sure it has plenty of charge, credit, and signal (another thing to consider when planning your route!)
As well as dressing according to the weather, it's a good idea to avoid dark coloured clothing. Bright colours are great but high-vis is even better! You could even invest in some light up accessories such as a head torch, or a vest with red LED lights.
If you are walking or running alongside a road, its best to be moving in the opposite direction to the flow of traffic so that you can see what's coming. Obviously, that's not possible if you are cycling though!
Always be aware of your surroundings. Find the safest places to cross roads and follow the rules of the highway code.
If you do have any health conditions, make sure you take along any medication, for example an asthma pump, or medical bracelet and ID that you would normally carry.
Stay safe and enjoy!
Popular articles
Have you made a promise to yourself be more active? Lots of…
---
Have you made a promise to yourself be more active? Lots of…
---
Have you made a promise to yourself be more active? Lots of…
---
Everyday Active on social media
Related content