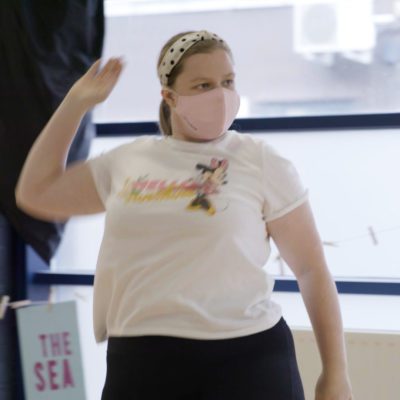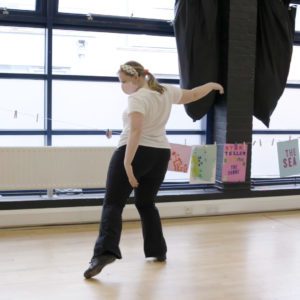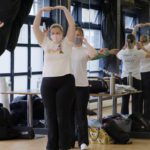 Megan's ConfiDance Story
Hear how inclusive dance sessions have helped Megan to express herself and become more confident.
Save this item
Dance is wonderful exercise for both the body and mind, providing a fantastic physical workout along with making a real difference to your confidence and mental wellbeing. Dance improves coordination, balance and flexibility.
ConfiDance is an inclusive dance organisation working with children, young people and adults with learning disabilities in East Kent.
We caught up with Megan to find out how dance has improved her wellbeing and helped her to be more confident in her everyday life.
Megan told us "I was feeling a bit nervous when I first did it.  I'm feeling more confident with it now. At dancing it makes me feel happy.  I use the dancing to tell how I feel. I feel calm and relaxed. I've learnt to connect, bounce, jump and stretch. I'm happy inside and out".
Grace, Creative Producer at ConfiDance added "Megan was one of the first people to join our dance group but she was quite anxious about being with other people.  Over the weeks we saw her physicality become much clearer and her creative ideas were becoming more detailed and interesting".
For more information about the dance classes offered by ConfiDance, please follow the link below:
Explore more