Very different to the regular game of football, walking football caters primarily for the over 50s, although some tournaments are now running for players exclusively in their 60's and 70's.
It is a non-contact sport that prohibits all running and with over-head height restrictions and indirect free kicks, it allows for a safer game that takes the players ages into consideration.
Walking football is played at a much slower pace allowing many players who have loved the game throughout their lives to continue playing albeit at a gentler rate, and at the same time encourages players new to the game to take part knowing that the threat of any injury is dramatically reduced.
The positive benefits of participating in walking football include increasing your cardiovascular health, your postural balance and resting heart rate as well as improving your mental wellbeing by achieving the feeling of satisfaction and personal reward.
Find local walking football sessions
Hear how Tamara took up Walking Football and now enjoys the sessions:
Hear
Related content

Tamara's Walking Football Story
Tamara tells us how she has grown to love walking football.
Read more about "Tamara's Walking Football Story"Save this item

Benefits of…sports
There really is an activity out there for everyone. For some of us, a gentle introduction to walking is the perfect place to start. For others, activities we can do...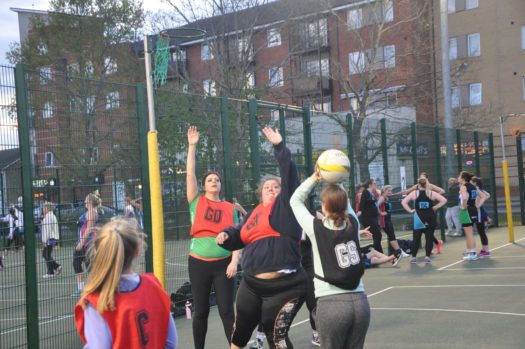 Sports
There are plenty of sporty options out there for all ability and experience levels. In recent years a number of variations of some of our most beloved sports have been...

We Are Undefeatable
We Are Undefeatable was created by Sport England, in collaboration with 15 leading health and social care charities, to support people with long-term health conditions to become more active. The...