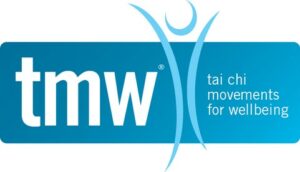 Tai Chi Movements for Wellbeing (TMW) is a sequence of exercises designed to promote physical and emotional wellbeing. With origins in both Tai Chi and Qigong, TMW distils elements of these arts into a simplified form that can be practised both seated and standing, making it accessible to all.
TWM can help you to:
Improve your flexibility and balance.
Increase your core strength.
Keep your body relaxed, healthy and feeling well through learning to move and breathe with awareness.
Rebalance your mind and body, particularly beneficial if you've lost confidence or suffer from stress.
TMW has also been shown to help in an entire range of issues from managing long-term health conditions, rehabilitation, depression, and the challenges associated with getting older.
You can join a drop-in session at Gillingham Park, which is being offered once a month through the summer. Six-week courses are also available where you can learn the full twelve-move TMW sequence.
• Sunday May 15th, 2022
• Sunday June 19th, 2022 
• Sunday July 17th, 2022 
• Sunday August 21st, 2022 
• Sunday September 18th, 2022
The sessions will be run 10am-10:45am Sundays
To book your space please call 01634 333720 
For more information, please contact Stuart McLeod at: stuartmcleod05@gmail.com 
Watch video below to see Stuart demonstrating some Tai Chi 🙂