Making everyday active in Swanley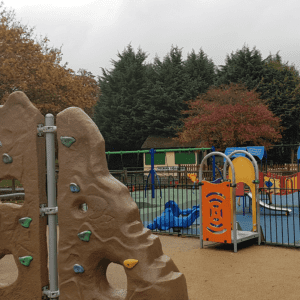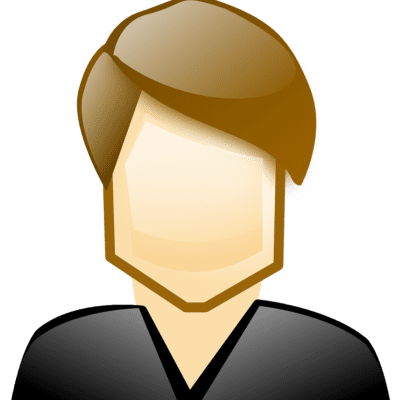 Hi, I'm John and I'm the Everyday Active Champion for Swanley. I have a real passion for this community and I want to encourage people to become more active. Here are some of the great activities happening in and around the local area. If you would like to talk about getting more active around Swanley, just get in touch with me by clicking the button to the right.
Reach out to John

Get fit for free – parkrun
Have you made a promise to yourself be more active? Lots of us join a gym and plan to get fit, but after a few months we lose interest. There...
Read article about "Get fit for free – parkrun"Save this item

Family walks in Kent
Our friends at Explore Kent have put together their top five walks around the county to enjoy as a family. Give one a try - you might just create a new family favourite activity!
What's going on in Swanley