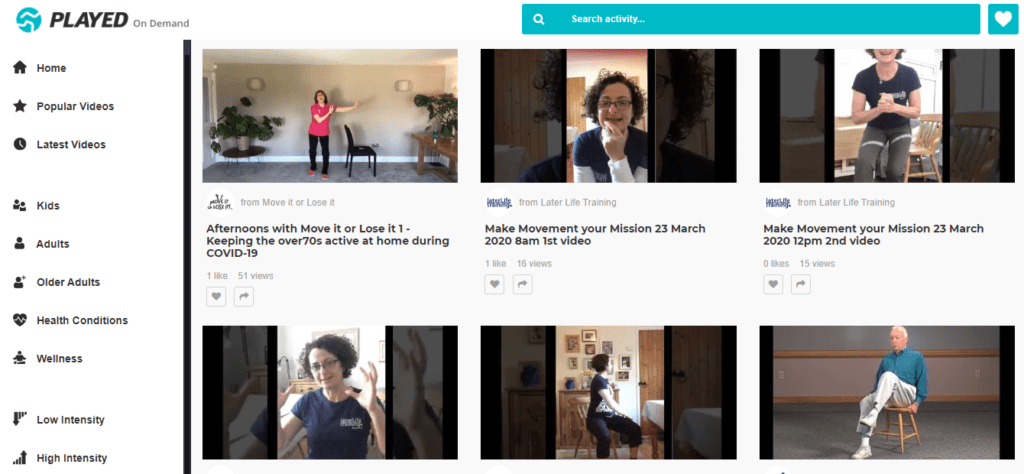 The activity finder service Played has curated a fantastic selection of free home exercise videos from all across the internet, to help you stay active from the comfort of your own home, including videos from Joe Wicks (The Body Coach) and many other great instructors.
You can find videos to suit all experience and confidence levels, as well activities for older people or people living with health conditions or disabilities.
Click here to visit Played on demand & find a free home exercise video
Related content
Getting into solo exercises
Whether you just don't have the time to go out and join a group, or you're not used to being active so want to try and build your confidence at...